At Theresa Baptist Church, we believe the Word of God is our authority in all things pertaining to life and godliness. We practice expositional preaching, which means that we move through the Bible book-by-book, verse-by-verse just as God put it together.
We believe the Bible is God's revealed and inspired Word (2 Tim. 3:16; 2 Pt. 1:20-21), and is, therefore, Authoritative (Ps. 19; Jn 10:35; 1 Cor. 14:37; 2 Tim. 2:15; 3:16-17), infallible, inerrant, clear, necessary, and sufficient.
Find our library of sermons here, along with Pastor Ben's latest sermon.
Latest Sermon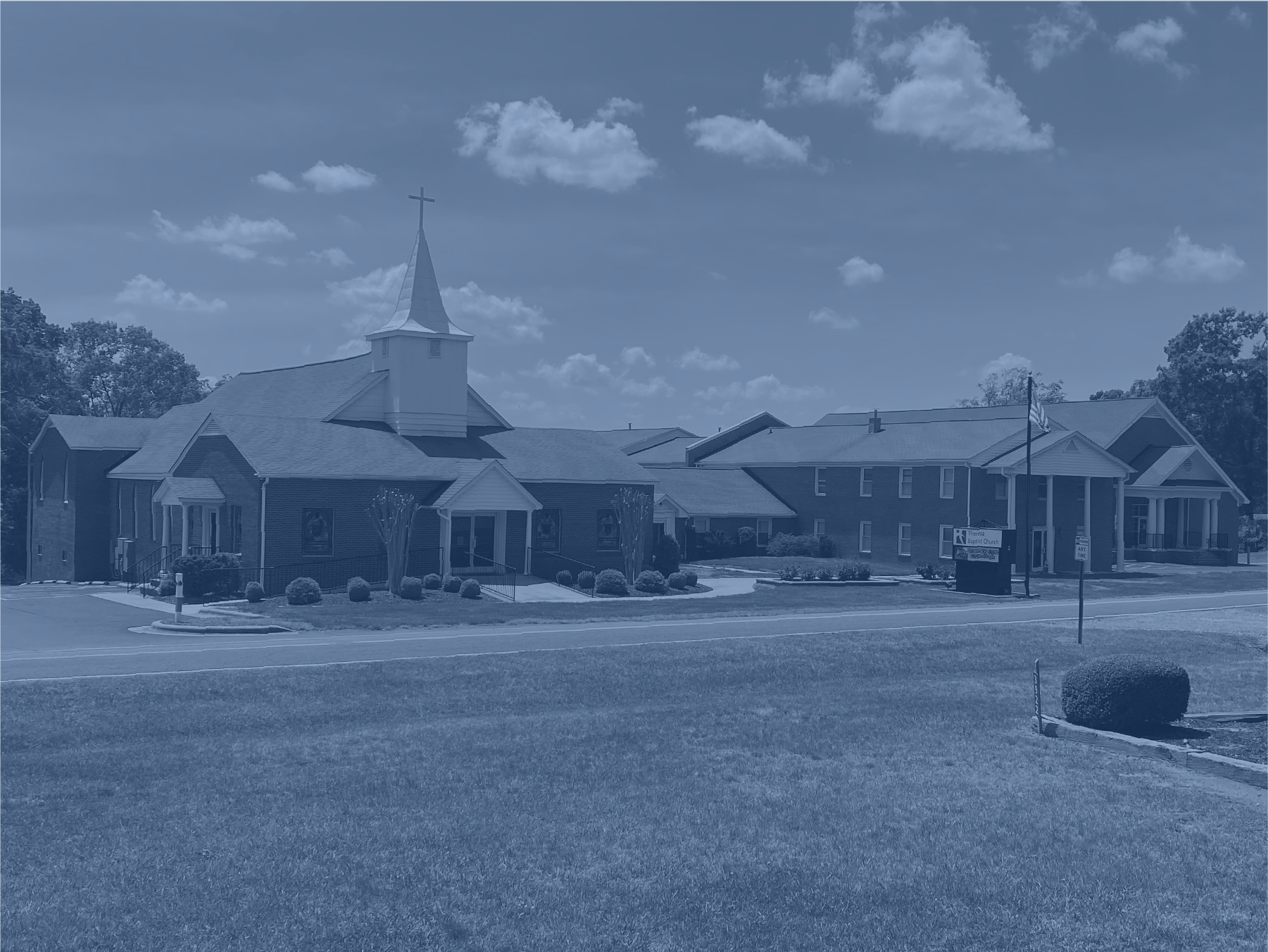 The death and resurrection of our Lord is the centerpiece of human history, and our response to it is the most important thing about us.
Speaker: Ben Francis
December 3, 2023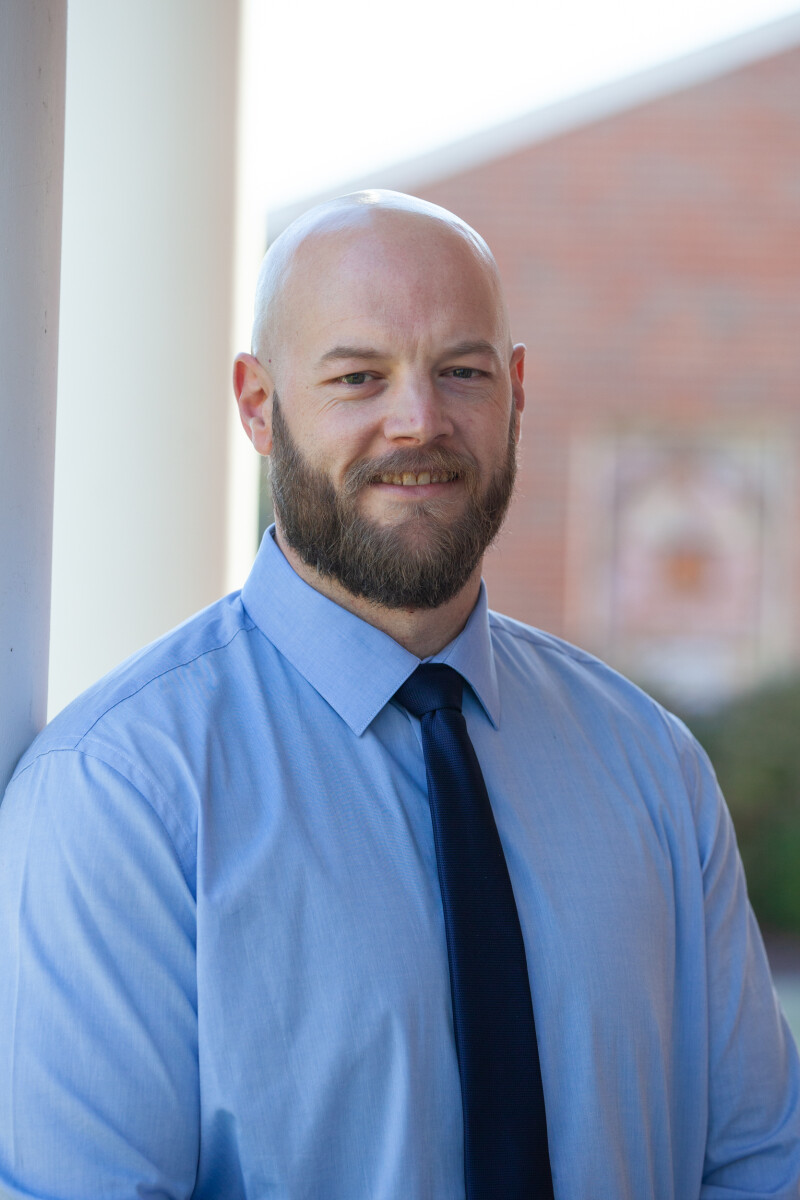 Ben Francis
Pastor