Youth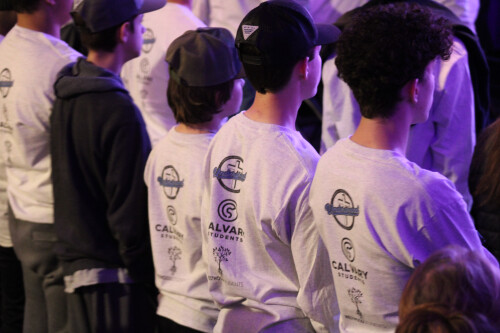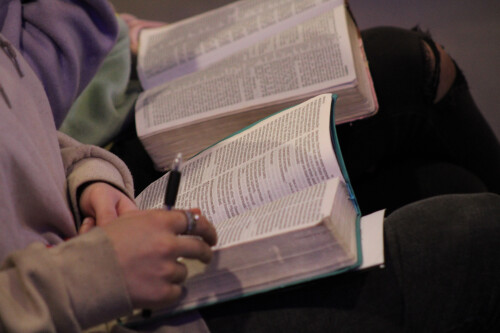 Sundays
It is important for our students to be invested in the larger life of the Church (Heb. 10:24-25), so we encourage our students to be a part of our corporate Worship services at 8:30 and 11 a.m.
Each Sunday morning at 9:45 a.m., students are encouraged and challenged to grow in their relationship with Christ and others in discipleship groups. Our current curriculum, The Gospel Project, combines Christ-centered teaching with open and honest discussion, allowing students to ask important questions and have meaningful conversations.
Join us on Sundays for Youth Sunday School. We have groups for both Middle and High School students. Contact Garrett Pope for more info.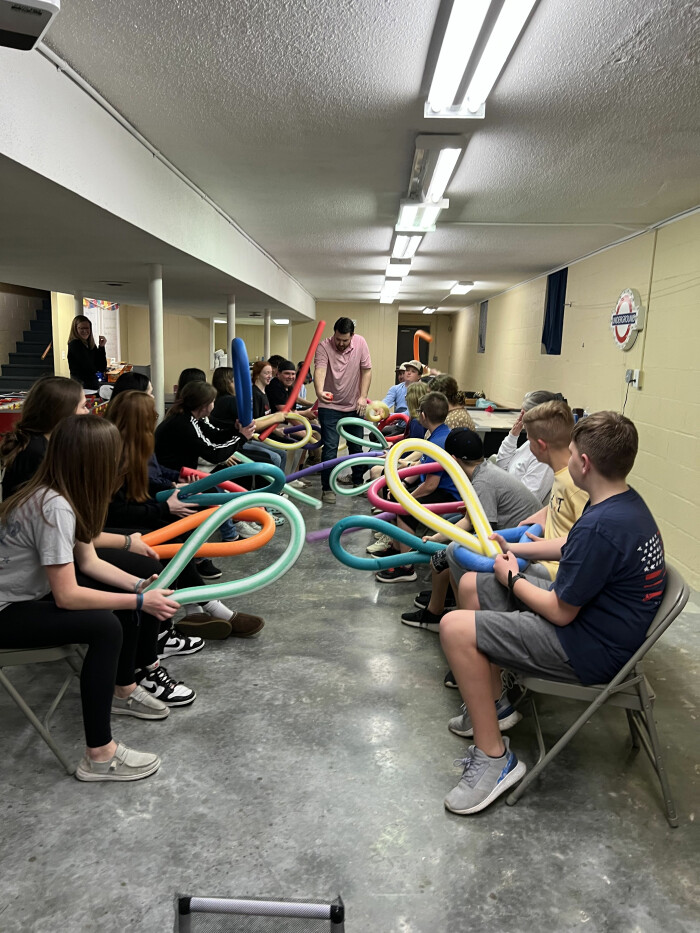 Wednesday Nights: Youth Underground.
Each Wednesday night from 6:30-8:00 pm, our students gather for food, fellowship, games, and Bible study.
We are currently studying the Gospel of Matthew.
We'd love to have you join us! Reach out to Garrett Pope for more info.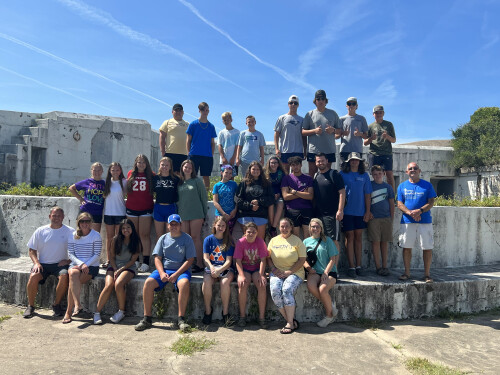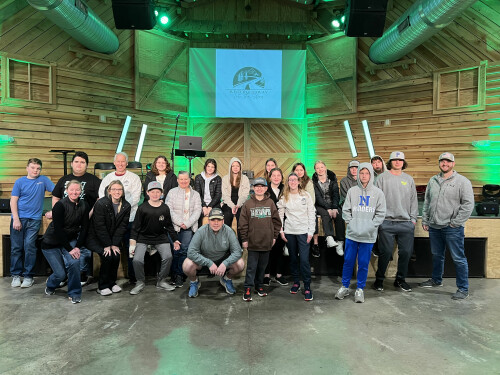 Camps and Retreats
Throughout the year, we supplement our usual gatherings with camps and retreats. These are times for our students to pull away from the normal rhythms of life, and focus themselves on the Lord, on building friendships and relationships with other students and leaders, and have lots of fun in the process!
This summer, our students are traveling back to Ft. Caswell on the North Carolina Coast.
Dates July 10-14 (Spots are full at present, but reach out to be put on the waiting list).
Our students also typically have activities in the fall and winter, so stay tuned for information.
To receive Garrett's regular info emails and Remind texts, subscribe here.